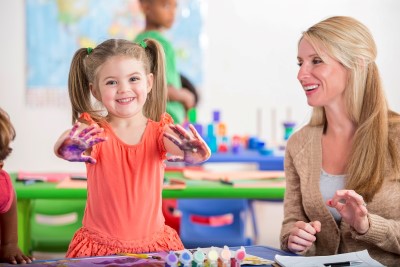 Play Therapy uses a variety of Play & Creative Arts to address chronic, moderate and severe psychological and emotional conditions in children. Play Therapy uses a number of mediums including, Sand, Art, Music, Puppets and Drama.
Play Therapy provides a safe space for emotional expression and promotes the overall development and wellbeing of the child.
The Child learns how to express their thoughts and feelings in constructive ways and is given strategies to cope with difficulties that they face in life and which they themselves cannot change. It enables decision-making and acceptance of responsibility.
It facilitates the development of problem- solving, coping skills and resilience. It helps children to explore and practise social skills. It helps children to make friends and learn about their ever expanding world.
It allows children to learn from mistakes safely and encourages confidence and concentration. It fosters imagination and creativity. Most importantly it allows the child to play.
THERAPISTS WHO SPECIALISE IN THIS AREA:
To get more information on an individual therapist please click on name